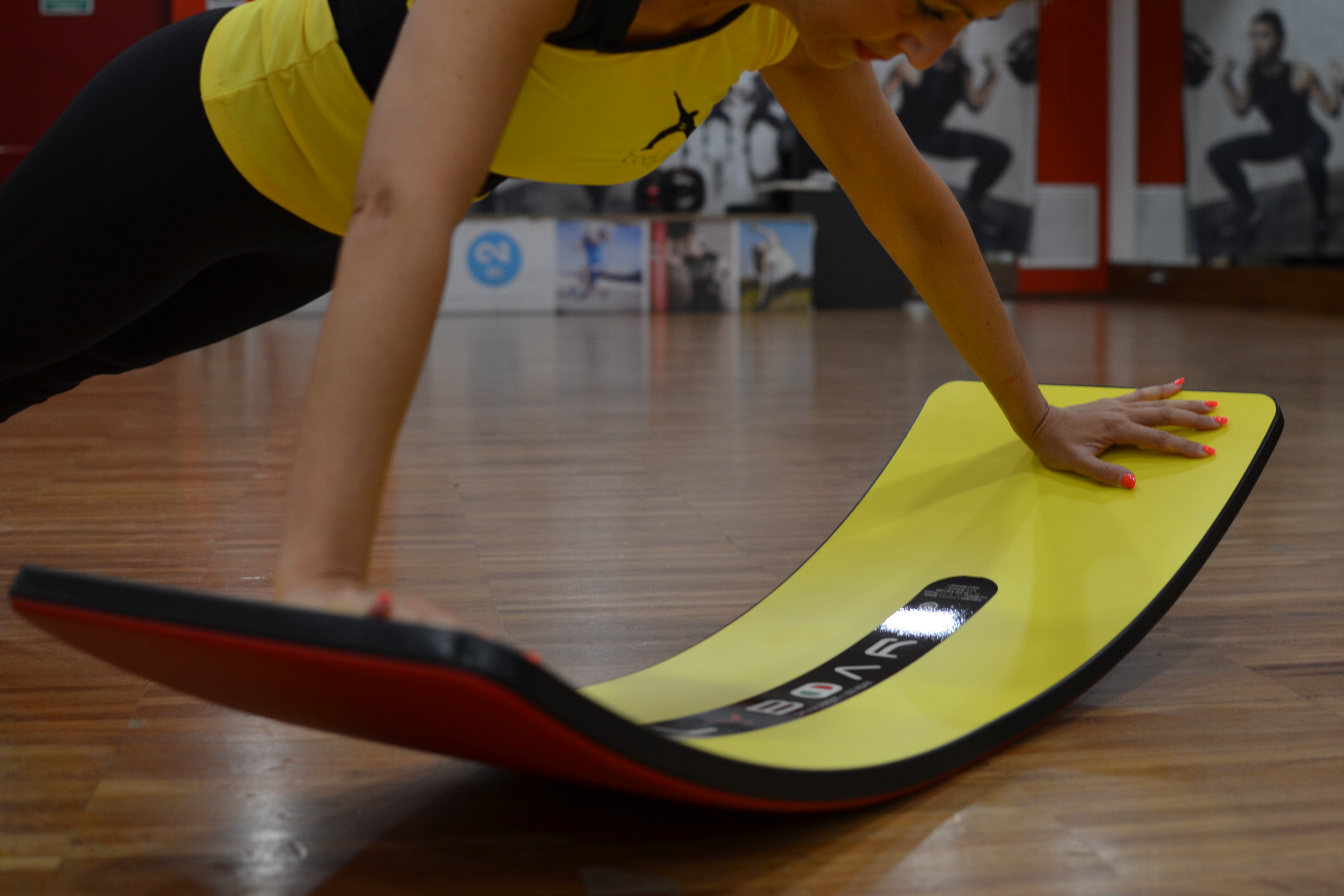 Flyboard®
Flyboard® è l'attrezzo propriocettivo multifunzionale "Made in Italy" realizzato in legno naturale e creato dal MasterCoach Gennaro Setola.
BENEFICI Flyboard®
Grazie alla sua forma semisferica, Flyboard è in grado di generare un movimento naturale di oscillazione che:
Riduce l'impatto dei piedi al suolo
Rispetta le curve fisiologiche
della colonna vertebrale
Migliora l'equilibrio statico e dinamico
Migliora la muscolatura del "core"
Stimola la creatività degli insegnanti
Aiuta a calmare la mente
Porta gioia e positività nelle classi
Migliora l'assetto tonico-posturale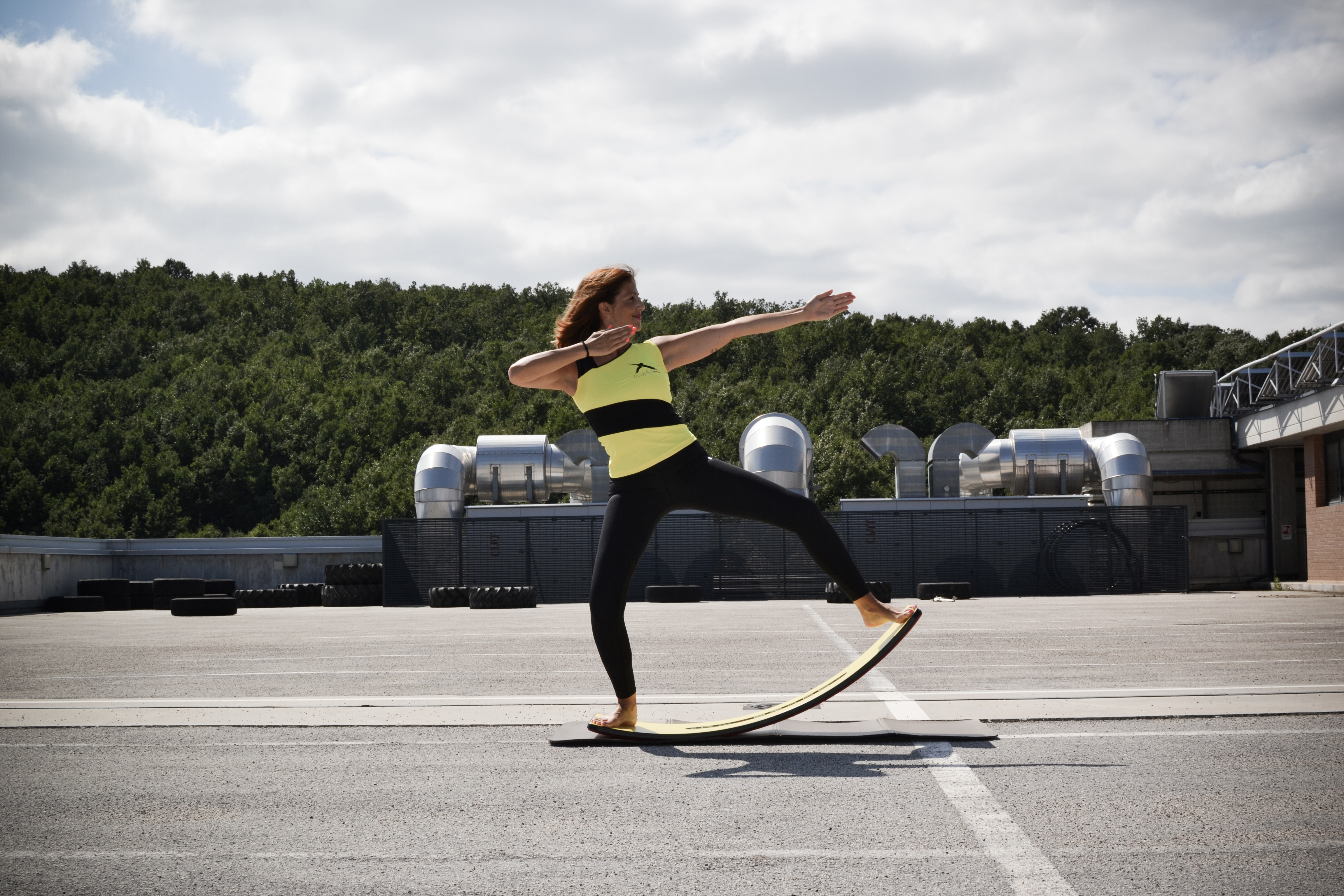 Calendario settimanale Flyboard®
-

-

-

-

-

-

-

-

-

-

-

-

-

-

-

-

-

-

-

-

-
-

-

-

-

-

-

-

-

-

-

-

-

-

-

-

-

-

-

-

-

-
You have no events for this day
You have no events for this month
You have no events for this month
stec_replace_image
stec_replace_icon
stec_replace_summary
stec_replace_desc_short
Expired
In Progress
stec_replace_location
stec_replace_timespan
Featured
stec_replace_summary
stec_replace_date
Invited
stec_replace_guest_name
stec_replace_product_name
stec_replace_location
stec_replace_date
Event Info

Location

Schedule

Guests

Attendance

Forecast

Comments
stec_replace_summary
stec_replace_description
stec_replace_title

Organizer of stec_replace_event

stec_replace_about
Visit Website
0

days

0

hours

0

minutes

0

seconds
Event expired
Event is in progress
Location
stec_replace_location
Get Directions
Could not find route!
Details
stec_replace_details
No schedule
stec_replace_date stec_replace_time
You are invited to this event!
stec_replace_name
Weather data is currently not available for this location
Weather Report
Today stec_replace_today_date
stec_replace_current_summary_text
stec_replace_current_temp °stec_replace_current_temp_units
Wind stec_replace_current_wind stec_replace_current_wind_units stec_replace_current_wind_direction
Humidity stec_replace_current_humidity %
Feels like stec_replace_current_feels_like °stec_replace_current_temp_units
Forecast
stec_replace_date
stec_replace_icon_div
stec_replace_min / stec_replace_max °stec_replace_temp_units
stec_replace_5days
Powered by Forecast.io
Attenzione: il presente orario potrebbe subire delle variazioni
Vuoi provare una lezione di Flyboard®? è Gratis!
Fai click sul bottone e compila il modulo per richiedere di partecipare gratuitamente ad una lezione.
A seguito della ricezione dei tuoi dati i nostri operatori ti contatteranno per programmare con te i dettagli della tua visita.