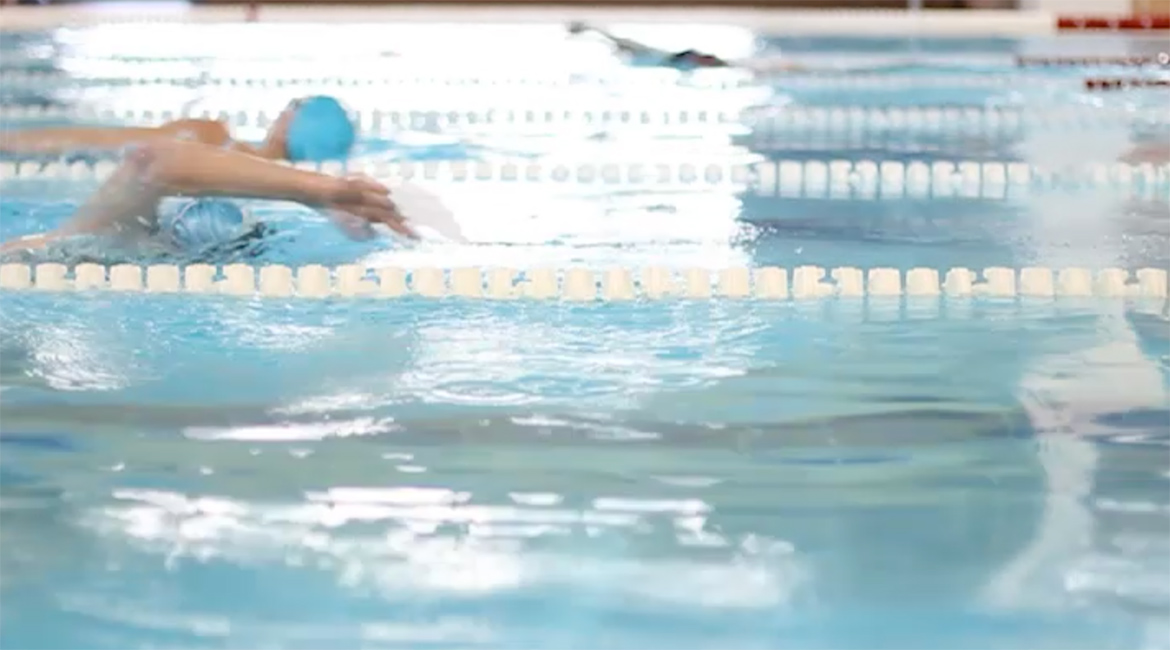 Nuoto Guidato
Nuoto libero con l'ausilio di schede tecniche predisposte dagli istruttori qualificati.
Calendario settimanale Nuoto Guidato - Stagione 2020/21
La disponibilità di corsie dedicate al nuoto guidato è soggetta agli orari dei corsi di nuoto, per questo si richiede di attenersi strettamente allo schema qui proposto.
Il nuoto guidato , come tutte le attività in acqua, potrebbero subire sospensioni in occasione di gare di nuoto federali e non, pertanto si prega di leggere sempre gli avvisi e i calendari affissi nell'apposita bacheca.
-

-

-

-

-

-

-

-

-

-

-

-

-

-

-

-

-

-

-

-

-
-

-

-

-

-

-

-

-

-

-

-

-

-

-

-

-

-

-

-

-

-
You have no events for this day
You have no events for this month
You have no events for this month
stec_replace_image
stec_replace_icon
stec_replace_summary
stec_replace_desc_short
Expired
In Progress
stec_replace_location
stec_replace_timespan
Featured
stec_replace_summary
stec_replace_date
Invited
stec_replace_guest_name
stec_replace_product_name
stec_replace_location
stec_replace_date
Event Info

Location

Schedule

Guests

Attendance

Shop

Forecast

Comments
stec_replace_summary
stec_replace_description
stec_replace_title

Organizer of stec_replace_event

stec_replace_about
Visit Website
0

days

0

hours

0

minutes

0

seconds
Event expired
Event is in progress
Location
stec_replace_location
Get Directions
Could not find route!
Details
stec_replace_details
No schedule
stec_replace_date stec_replace_time
You are invited to this event!
stec_replace_name
stec_replace_product_image
featured
sale
out of stock
stec_replace_product_title
stec_replace_product_short_desc
QTY:stec_replace_product_quantity
PRICE:stec_replace_product_price
Product
Name
Quantity
Price
Action
Weather data is currently not available for this location
Weather Report
Today stec_replace_today_date
stec_replace_current_summary_text
stec_replace_current_temp °stec_replace_current_temp_units
Wind stec_replace_current_wind stec_replace_current_wind_units stec_replace_current_wind_direction
Humidity stec_replace_current_humidity %
Feels like stec_replace_current_feels_like °stec_replace_current_temp_units
Forecast
stec_replace_date
stec_replace_icon_div
stec_replace_min / stec_replace_max °stec_replace_temp_units
stec_replace_5days
Powered by Forecast.io
* massimo quattro prenotazioni per corsia. Un utente può fare una sola prenotazione al giorno
** ad esclusione dei giorni in cui la vasca è impegnata per manifestazioni federali
Attenzione: il presente orario potrebbe subire delle variazioni
Il nuoto guidato può essere prenotato per il giorno stesso e per i tre giorni successivi. In caso di impedimento gli utenti sono tenuti ad annullare la prenotazione.